Winnipeg business bookkeeping
Professional bookkeeping services to help build your business.
We want to simplify your life and take bookkeeping off your hands.
Committed to your complete satisfaction, ABM Tax is a professional tax firm providing businesses of all shapes and sizes bookkeeping, accounting, and tax services; including end-of-month and end-of-year bookkeeping, computerized payroll, accounts payable and receivable management and more.
We specialize in Canadian businesses and corporations. Our approach addresses strategic business efficiency, process improvements, information technology, and easy tax planning.
Our Benefits
Why ABM Tax Bookkeeping?
Custom Reporting Solutions
Financial, Management, Budgets & Variance analysis, Job Costing, Projections, and/or Dashboards available.
Transparent Pricing
Choose your bookkeeping package with an up-front and flat-fee price. The right numbers in the right places can help you map out a plan for what's next.
Tailored to You
One size doesn't fit all businesses. We don't use a template. Whether you run an online store, freelance, or operate a bustling corporation, our custom-approach bookkeeping services integrate with your goals.
All year support
Our tax professionals are available to assist you year round. Or if you prefer— use our free Bookkeeping app for 24/7 service so easy you can do it yourself.
The Process
We keep your books.
Stop worrying about invoices, payroll, collecting late payments and taxes. 
1. Lots of Bookkeeping
At the beginning of each month your team will gather up any necessary documen­tation. Bank and credit card transactions are imported auto­matically, everything is cate­gorized and then all accounts are reconciled.
2. Planning and Questions
We'll meet together to talk about your current state and goals, we'll then map out a plan to get you there. The odd time we may need more information. If anything pops up we'll contact you for clarification.
3. Review and Finish!
Once your books are complete, we'll double-check the numbers then generate all the financial reports you need. Your bookkeeper will reach out when everything is ready for review.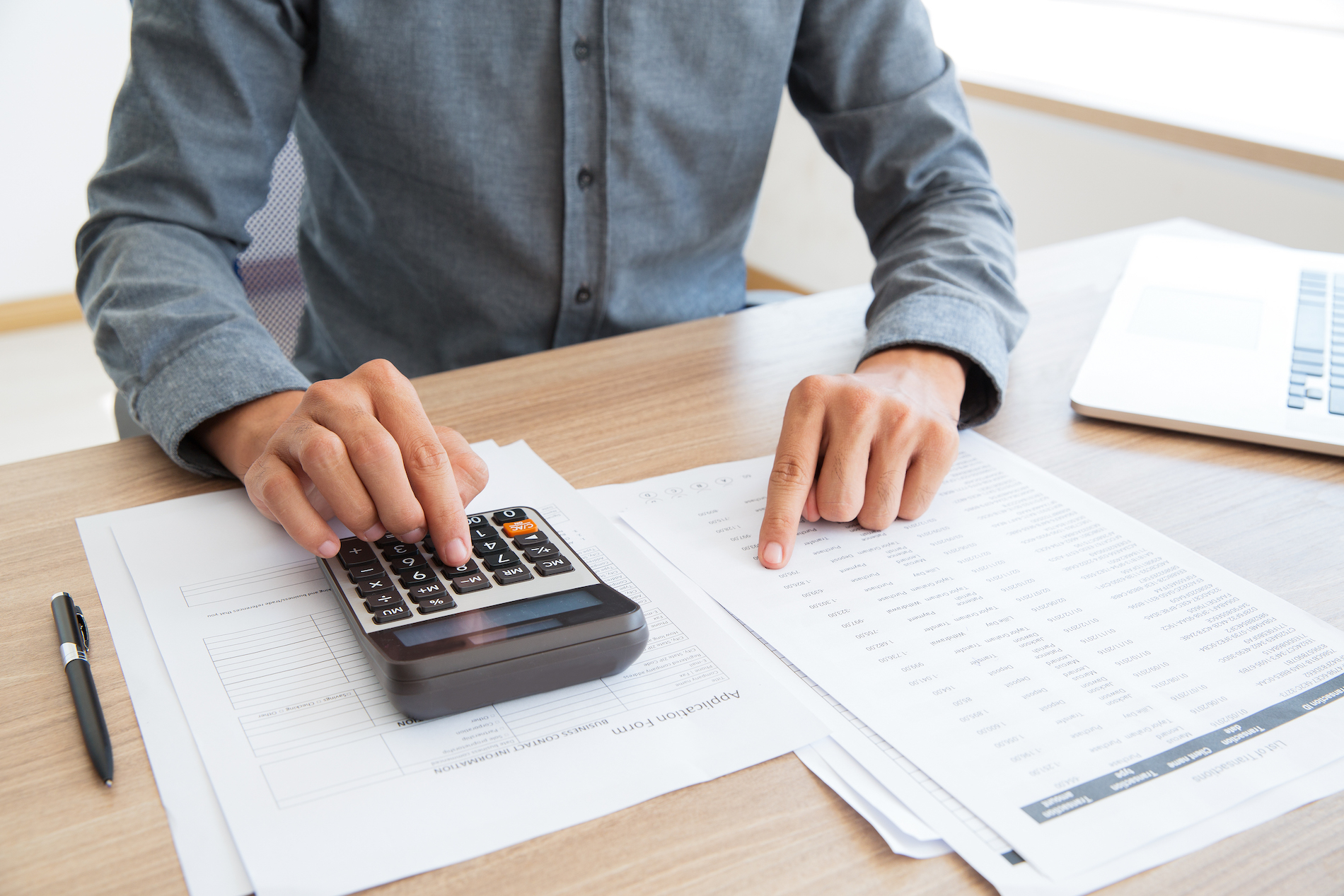 It's time to hire ABM Tax to keep your books if…
You're paying your bills late
You're behind with your government payments because you do not have time to calculate your GST, PST and Source Deductions
You're unsure of your current bank balance because you have no time to reconcile your bank accounts monthly
You're tired of not knowing who owes you money and which of your customers are paying late
You're losing track of your employees' pay and time
[activecampaign form=1 css=1]
ABM TAX Services
254 Edmonton Street, Suite 201
Winnipeg, MB R3C 3Y4
(204) 808-9143