SIMPLE, CONVENIENT, PROFESSIONAL
Contactless Tax Preparation Services In Winnipeg

We'll take care of your taxes, you never leave your home.
Sign up now and you can rest assured knowing your taxes are being taken care of by a team of Certified Professional Accountants.
Simple and Convenient
No need to leave your home! Simply submit the required documents via our secure app. And if you need help, we're here for you.
Largest Return Possible
Our team of Certified Professional Accountants (CPAs) will ensure you receive the largest refund possible. If you're not happy with our numbers, we'll refund your fees.
Affordable Rates
We offer very affordable flat rates for students, individuals, families, and even more complex returns.
EXPLAINER VIDEO
Check out our explainer video to learn the benefits of our service and why you should choose ABM Tax.
When you sign up online for our contactless serving using our custom tax preparation app - Tax Anywhere. You will experience a service that you can upload your files and complete your information with fast and professional service.
Share your referral code with friends and family by sending them your unique URL to track. When your friend signs up with your unique URL, you get a $5 discount off this years tax application fee.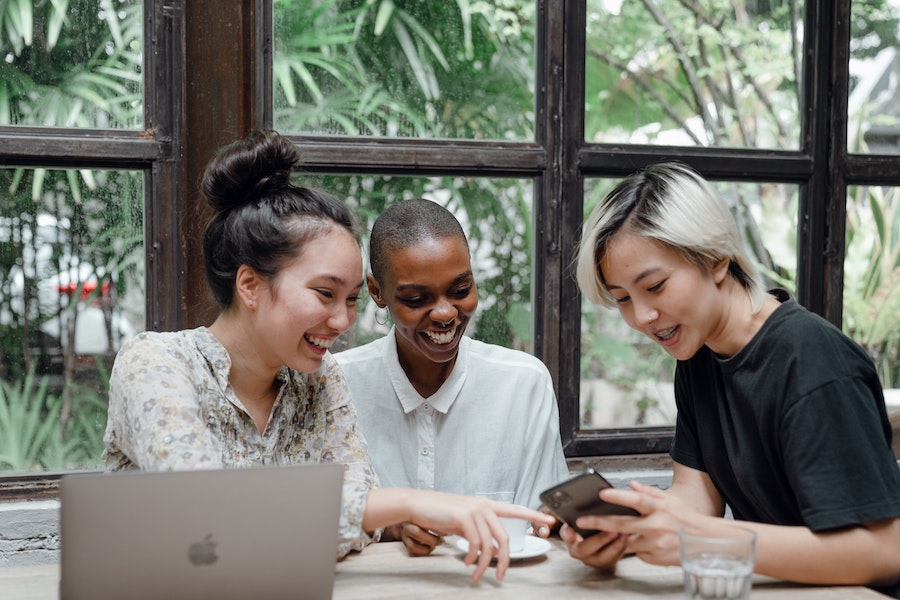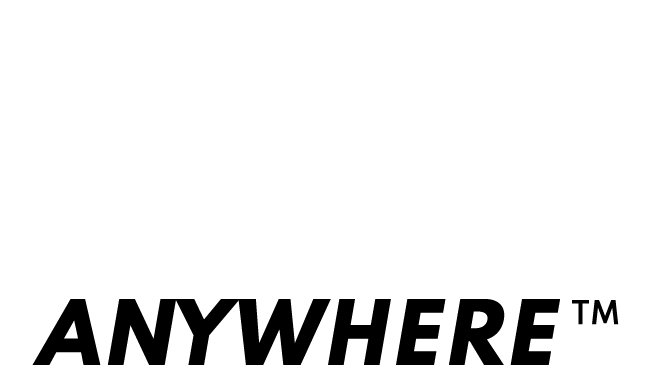 The Process
Make life easy with our tax filing app
We make taxes easy and painless with our tax filing app Tax-Anywhere. Complete all your tax needs this season—any time and any where.

Send in Documents
Send your tax documents to our location or use our tax app to file online.
Review & Process
Upon receiving the documents, we will process them for you.
Finish!
As soon as your documents are finished, we will contact you.
CLIENT FEEDBACK
Don't just take our word for it.
"Very responsible and efficient service, always willing to help and overall very professional staff. Highly recommended!"
"Such good customer service by both front desk and owner. Good prices. Been doing our taxes for 5 years."
Sign Up Selecting Your Package Below
Student
Includes 1 return

Unlimited Slips

RRSP, Donations, Tuition, etc.
Senior
Includes 1 return

Unlimited Slips

RRSP, Donations, etc.
Family
Includes 2 return

Unlimited Slips

RRSP, Donations, etc.
Individual
Includes 1 return

Unlimited Slips

RRSP, Donations,  etc.
What is "Tax Anywhere" service provided by ABMTAX?
Preparing your own tax in Canada can be stressful and time-consuming. Let us take that stress of your hands with Tax Anywhere an online tax service, which saves you travel time and any headaches of filing your taxes yourself. You simply need to fill up a simple questionnaire and upload your tax documents, and we take care of the rest!
[activecampaign form=1 css=1]
ABM TAX Services
254 Edmonton Street, Suite 201
Winnipeg, MB R3C 3Y4
(204) 808-9143