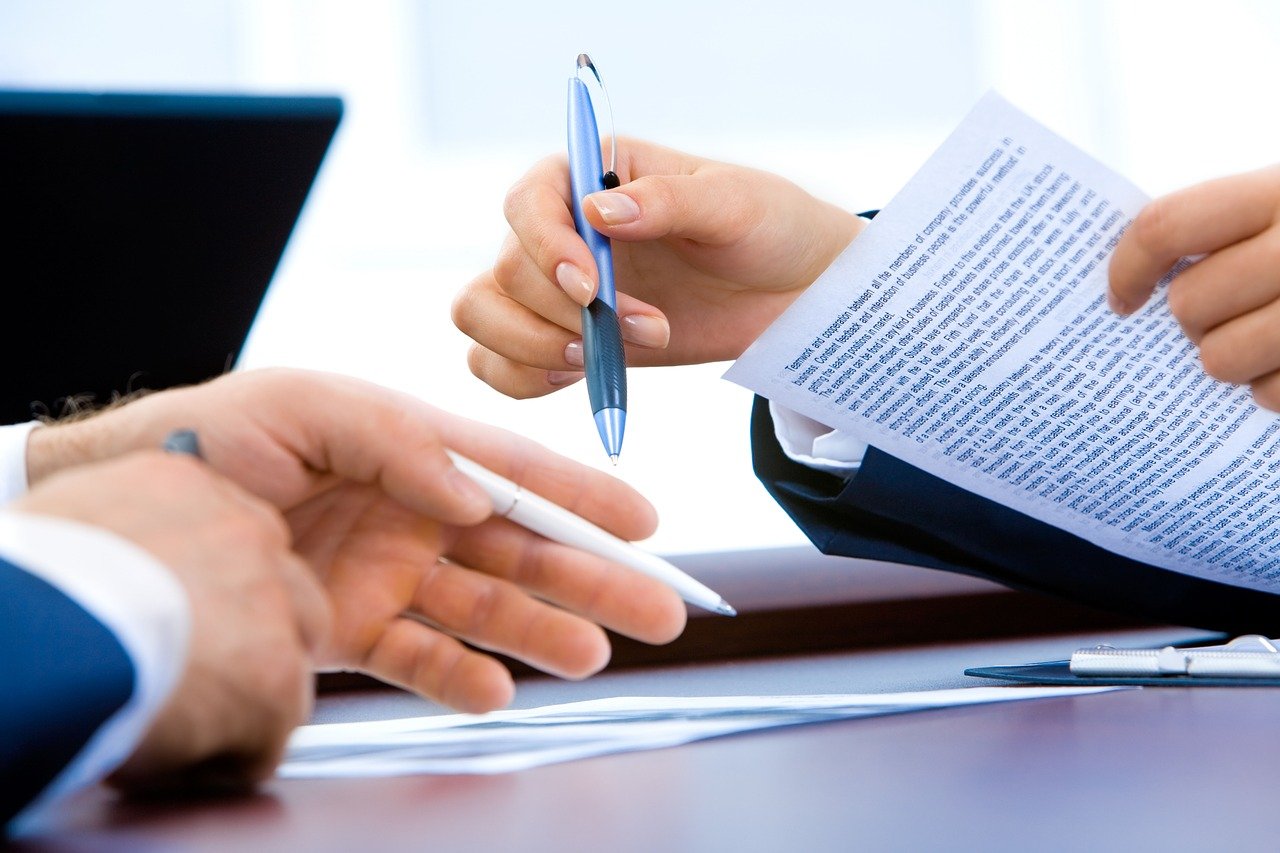 Take care of your books and corporate taxes remotely with ABM Tax Services
We offer professional service for small businesses. Our specialists will assist all types of businesses in tax preparation, accounting, bookkeeping and are experts in transportation industry.
What services does ABMTAX offer?
We offer a wide variety of accounting, bookkeeping, tax analysis and planning services.
Business Tax Services
Filing corporate taxes is often times complex and tedious. If you plan to manage company finances on your own, you increase the chances of encountering costly errors. An experienced accountant can take care of all your financial responsibilities. Our specialists know their way around all tax regulations and forms such as the T2 corporate income tax return. 
A good accountant will:
Keep records
We always keep a record of legal documents as well as past tax returns and other vital documents like income statements and balance sheets. Everything we handle, we keep extremely secure. Plus, we are experts at bookkeeping.
Follow Regulations
Tax laws frequently change, so rather than risk a misstep, it's important to hire a knowledgeable representative that is familiar with your industry. We stay up-to-date on our practices.
Advise You
An accountant has plenty of financial experience to guide you on important decisions. With decades of combined experience helping businesses manage their finances and generate success.
Business Tax Services
Filing your annual T2 tax returns with us is quick and easy. Whether you are an owner operator or a small trucking firm  we have you covered with our customized services
for trucking.
Affordable Rates
We offer a wide range of accounting and tax services at affordable costs. We handle complex annual returns at a price suitable for your small trucking business.
Simple and Convenient
No need to leave your office! Submit the required documents and calculate payroll taxes via our secure app, hassle free. Our team is always ready to assist. 
.
Business Tax Service
1) Payroll
We provide paystubs (hourly wages, salary wages, or overtime along with deductions like taxes, medical insurance, or retirement plan contributions) and help pay remittance at affordable rates.
Processing payroll through abmtax is also less stressful when you have multiple types of employees to pay, for example, freelancers, part-timers, or full-time workers. We also provide yearend tax forms (T4) and record of employment (ROE)

2) Book Keeping: 
Entering invoices
Accounts Payable
Documentation for work papers for month-end closing
Sales Tax and filing
Business Bank Reconciliations
General support with CRA and related government bodies
Financial statements (notice to reader)
3) Corporate tax (GST, HST, PST), sales tax reporting and financial statements (notice to reader)
4) Tax planning & consulting:
The concept of tax planning and consulting is to allow you to take a proactive rather than reactive approach to determining your tax liabilities. Our specialized tax team can help you plan your taxes, no company or individual wants to pay more taxes than necessary
Services:
Tax planning
Tax return preparation for individuals, including those with employment, investment, self-employed or rental income
Tax return preparation for corporations, estates, and trusts
Business succession planning
Assisting with CRA audits and process reviews
5) Projection and cost management models:
We help businesses create cost and financial projection models to help them manage their business better. Usually, a projection model is beyond budget, and it shows the ability of your business.