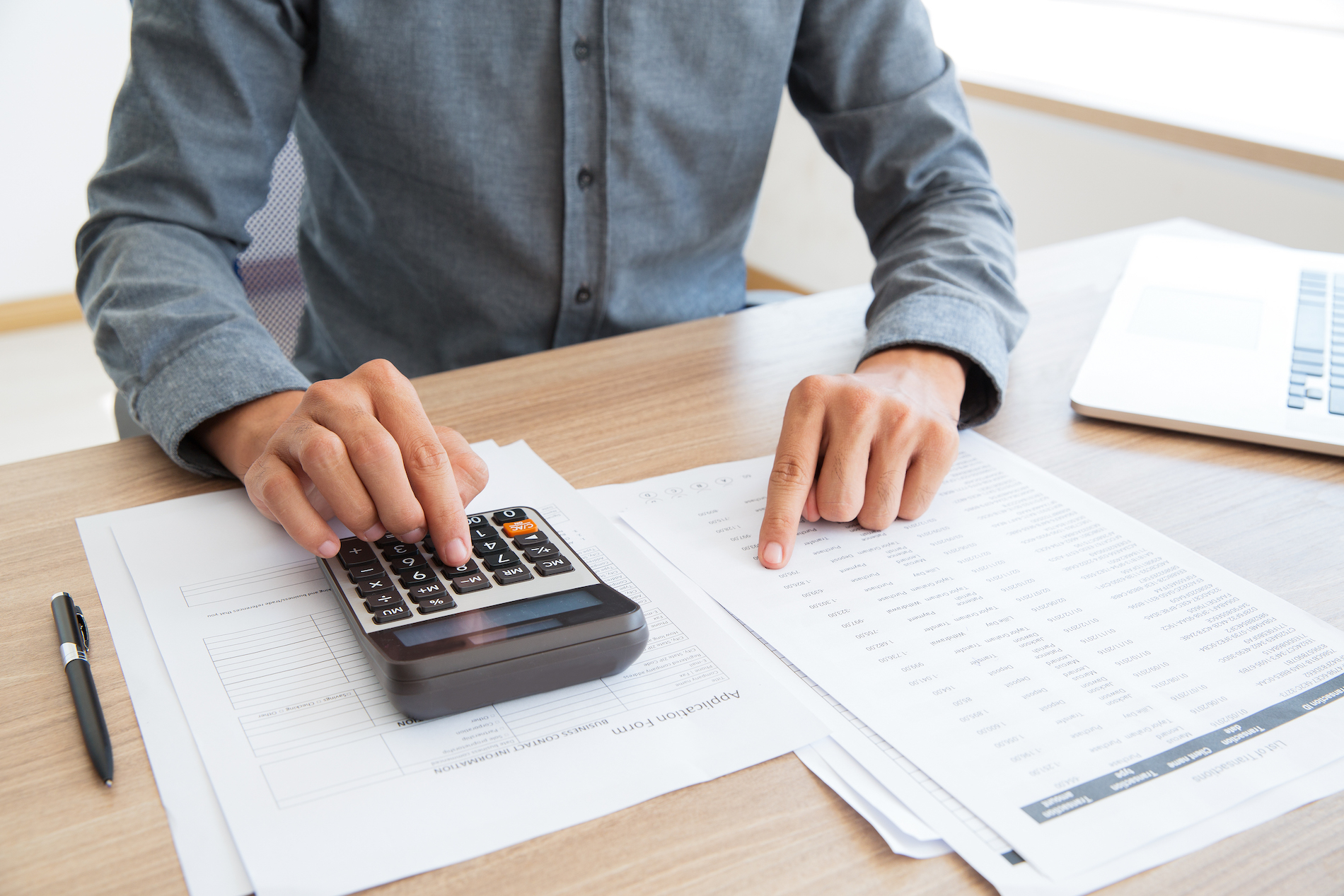 ABM Tax strives to educate
and provide
Personal tax services that help individuals align their strategies to maximize returns at the best value.
What services does ABMTAX offer?
We offer a wide variety of personal tax preparation services, with plans to suit everyone.
Our Tax Anywhere
online app
We now offer online tax services – Tax Anywhere, so you can do your taxes in the comfort of your own home.

It's easy to keep track of your personal finances with our app. There's no calculating, no attempting to understand tax jargon, and no unnecessary stress.
While your friends struggle to do their taxes or make the trip to their local tax office, all you have to do is submit your tax documentation online and watch it be processed in no time!
Taxes are handled for you by a team of professional chartered accountants.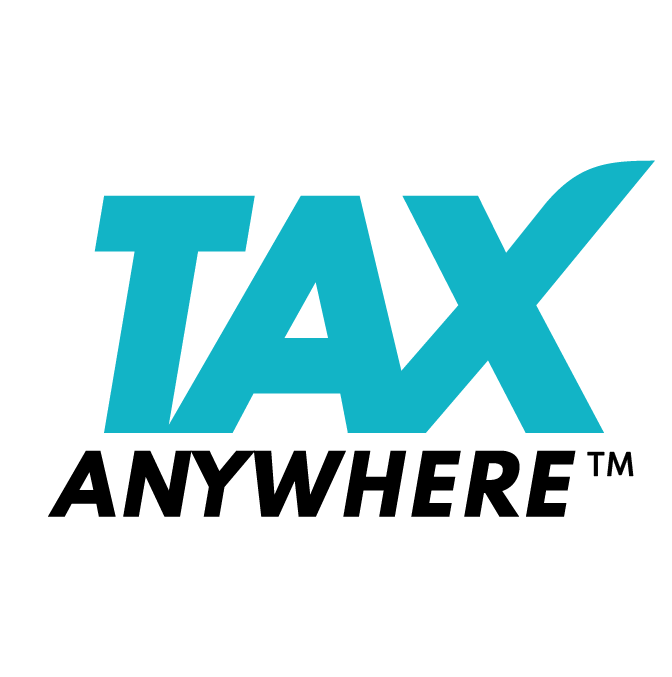 We can ensure that:
You get the biggest refund possible.
Your documents are secure and easily accessible to you only.
You get year round support.
You don't suffer from any costly errors.
Everything is correct and accurate.
If needed, you have the option of getting support with CRA audits.
Individuals
With our help, you can increase your wealth by diversifying your assets, utilizing tax efficiencies, and making the most of government programs, as well as ensuring that your goals and visions correspond with your plan.
Personal Drop off Service
We consider a drop off service as someone who comes in person to drop off documents or if someone emails us all their details that is also considered a drop off.
Drop off email: info@abmtax.ca