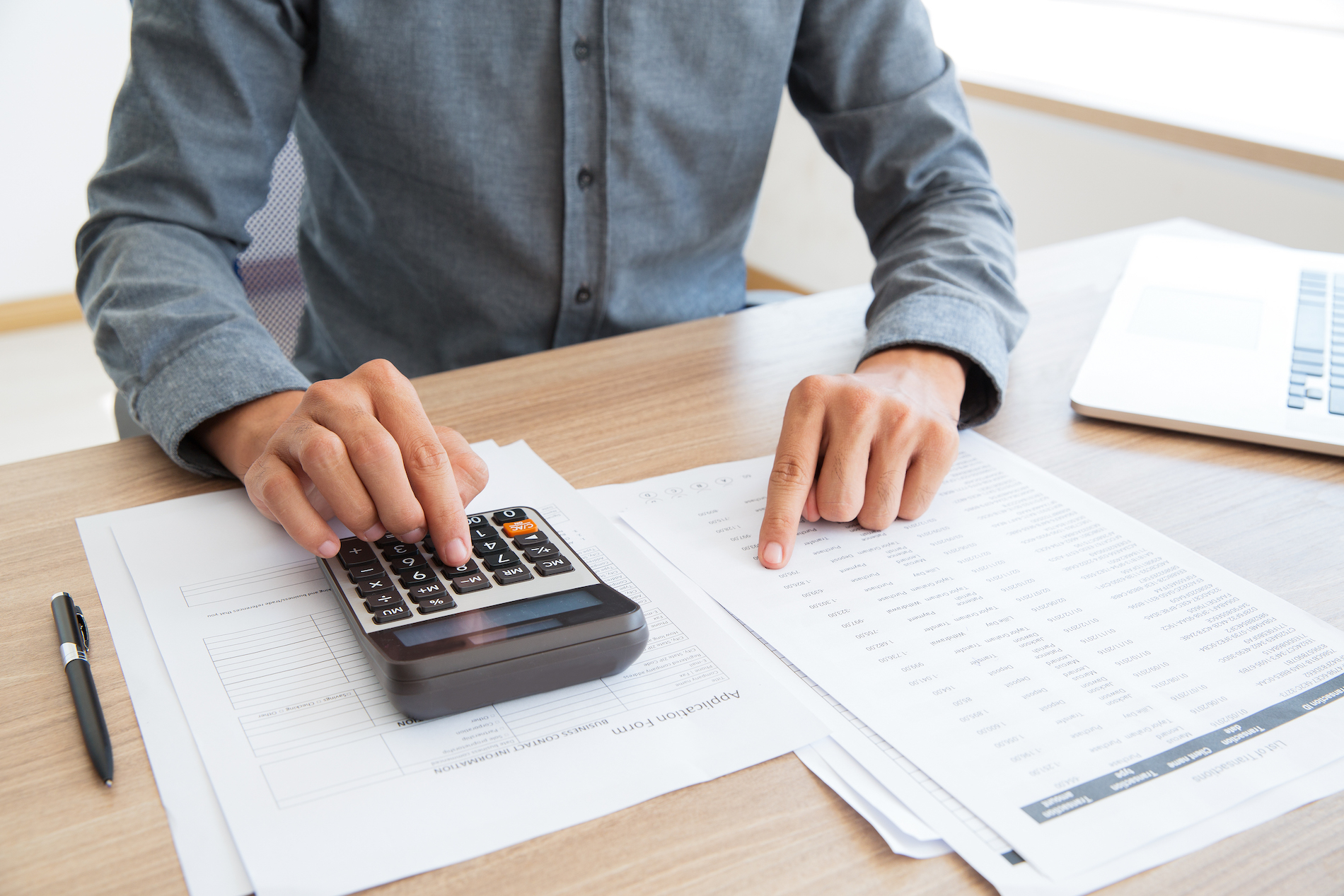 ABM Tax strives to educate
and provide
Personal tax services that help individuals align their strategies to maximize returns at the best value.
What services does ABM TAX offer?
We offer a wide variety of personal tax preparation services, with plans to suit everyone.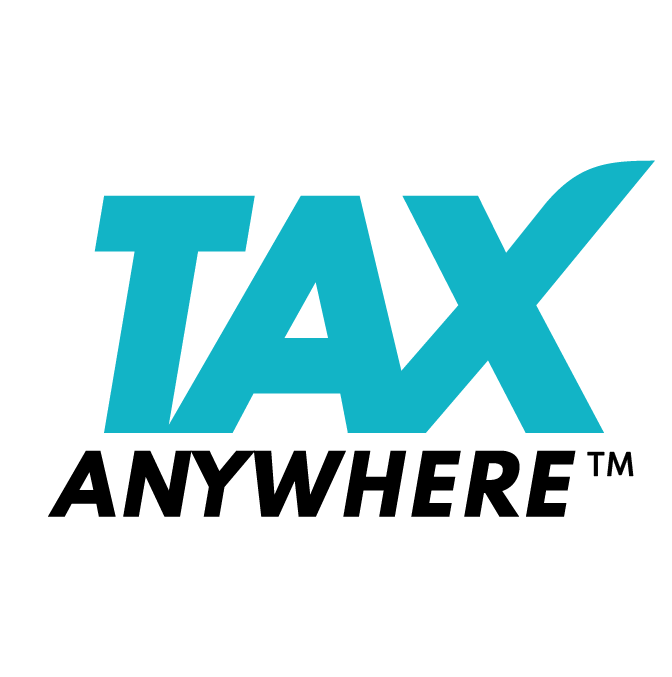 Online Tax Services
We now offer online tax services – Tax Anywhere, It's easy to keep track of your personal finances with our app. All you have to do is submit your tax documentation online. Your tax files are handled by a team of professional chartered accountants.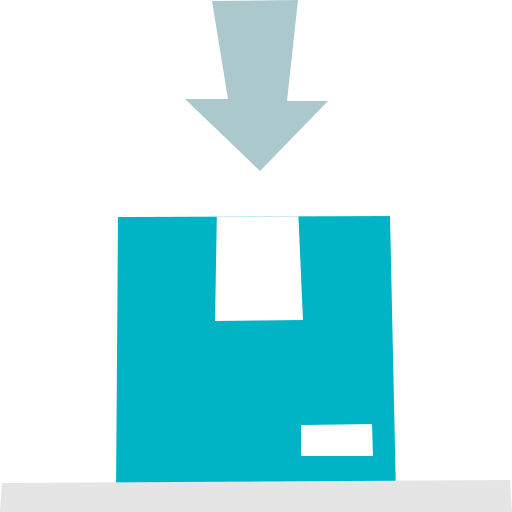 Personal Drop-Off Service
We consider a drop-off service as someone who comes in person to drop off documents at our office locations in Winnipeg/Calgary.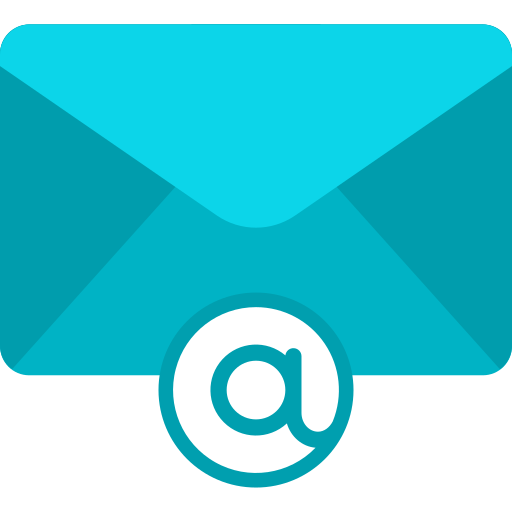 Email Us
You can now email us your tax file documents and our team of professional chartered accountants will take care of your taxes.