Find

the best tax pricing that suits you!
No matter what your situation is, whether you're a student, an individual, or a family, we believe you should be able to get your taxes done at a price that saves your hard-earned money.
REMOTE SALE: Register today for our Tax Anywhere App and get $5.00 off the below prices!
Student
Includes 1 return

Unlimited Slips

RRSP, Donations, Tuition, etc.
Senior
Includes 1 return

Unlimited Slips

RRSP, Donations, etc.
Family
Includes 2 return

Unlimited Slips

RRSP, Donations, etc.
Individual
Includes 1 return

Unlimited Slips

RRSP, Donations,  etc.
EXPLAINER VIDEO
Check out our explainer video to learn the benefits of our service and why you should choose ABM Tax.
When you sign up online for our contactless serving using our custom tax preparation app - Tax Anywhere. You will experience a service that you can upload your files and complete your information with fast and professional service.
Affordable tax pricing for everyone!
The cost of hiring a personal accountant is high, but with our app you can prepare your taxes for much less than an in-office accountant. You will also reduce the hassle of paperwork as everything is stored safely online.
With ABM Tax's personal accountants, you don't have to worry about calculating, all you get are the advantages. Not to mention, we also guarantee you will receive the largest refund possible!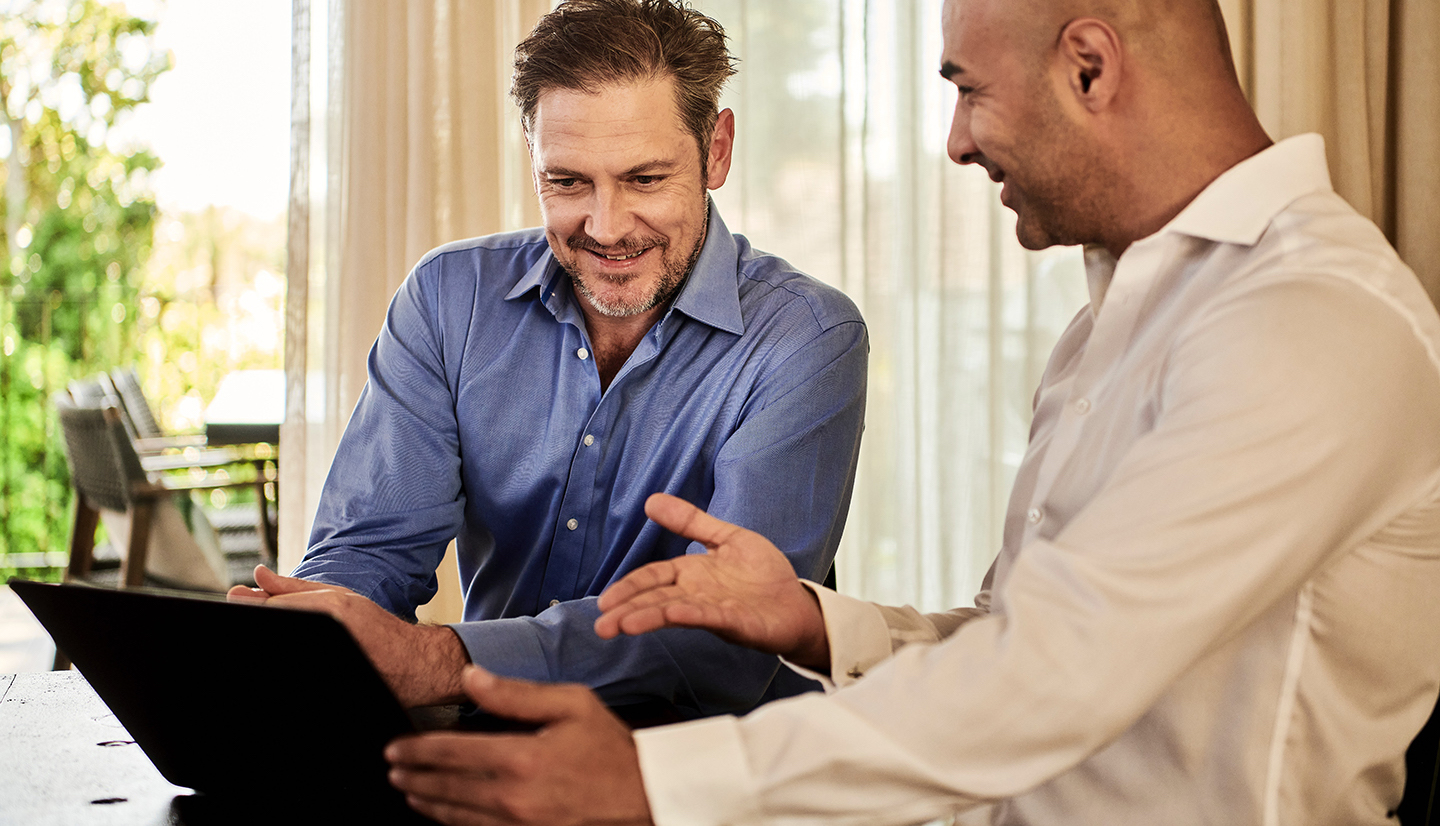 Questions that might help
Why am I not receiving a refund on my tuition fees?
As of 2019, the Canadian government stopped issuing refunds on tuition fees, instead it is a non-refundable credit. Therefore, if the tuition amount exceeds the tax owed, the non-refundable credit can only be utilized to eliminate or decrease the student's federal or provincial tax bill but won't receive a refund.
How does a non-refundable tax credit work?
A non-refundable tax credit will go towards lowering your tax owing. However, you will not receive a refund if non-refundable tax credits exceed tax owing, it would get carried forward to the following year.
Do I have to pay money on my cash gigs, tips, side hustles or freelance jobs?
If you earn money, you owe income tax on it. You are obligated to file a tax return disclosing your income and pay any required taxes on it.